Article by Judy Marciano, who is getting so good, that people now say when they see me, oh that's Frank, the Realtor's Husband.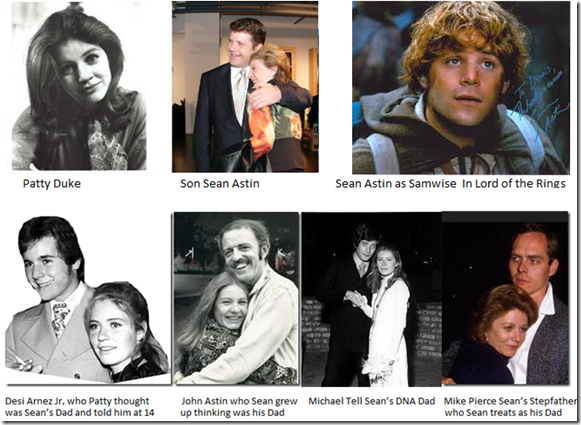 The last census taken in Hoboken showed our population in the year 2000 at 38,577 people. As you know, we just had another census count taken this year and by all accounts our population has increased by at least 10,000 bringing the total to around 50,000 people. This amount does not include people who come here to work or party, it is just the residents. There are a few people in Hoboken who think this increase is a bad thing, but they are a small, but vocal minority, most people are happy that the increase in population has brought more stores, more food places and more activity on the streets. All of which has made Hoboken a safer and more vibrant community.
What many do not know is that in the next 10 -20 years there are plans to increase the residential housing stock to add another 10,000 residents to our city. On the Southern edge of Hoboken, New Jersey Transit put forth a proposal by a planning firm called FXFOWLE to add 6,000 residential units to the City. While that plan was withdrawn for now, a more modest plan for an 18 story high rise building is proposed on the site of the existing bus terminal. Since it is on only 3% of the 54 acres that New Jersey Transit controls you can be sure more development will be proposed on their property.
Further west on the southern edge of Hoboken is another area poised for development. This is a 13 acre redevelopment site that has been subject to various plans that will change this currently rundown part of Hoboken. There has been great excitement about a 6 acre park in the area and of course with parks will come more housing and high rises.
Also on the southern edge of Hoboken, is the eventual development of the Neumann Leather Building which was slated for a new mixed used retail/residential project but was knocked down by the zoning board. Another proposal for the development of the Hoboken public works garage area has also fallen away for now. However, it's no coincidence that these plans have fallen apart as the real estate market fell apart. You can be sure that when the next round of development occurs, as the real estate market charges into its next cyclical upswing, that these two areas will see new and better plans for residential and retail units.
Now all of the above is just on the southern edge of Hoboken. On our northern boundaries the Rockefeller Group has already bought up entire blocks to create a massive 1.1 billion dollar development project with 1.8 million square feet of office space and 85,000 square feet of retail space and it plans to build a 40 story high-rise, the tallest building in Hoboken. Also subject to new development is the western edge of Hoboken near the Shop-Rite building. This is likely to have office space and a series of 8 story mid rise residential buildings.
Along with all these new plans are building now being built on the waterfront such as the new residential building at 1450 Washington Street now being built by Toll Brothers and the Berkshire recently completed by Applied Development. Other new buildings around the Upper Grand buildings around 15th and Clinton Street have been approved and are either in the process of being built or will be built soon.
For those that think that Hoboken will sink into the Hudson or cannot bear to take on so many new projects and people take solace in the history of Hoboken's population. Here is a graph of Hoboken population over the last 100 years. See Above.
As you can see in the year 1910 Hoboken was home to 70,000 people and over the years the population continually declined to an anemic 33,000 in 1990. However, since then Hoboken's popularity and proximity to New York has seen its population increase dramatically. So with any luck and a good economy Hoboken will see itself home to more than 60,000 residents, which is less than its peak population, but will allow for Hoboken to become an even safer more vibrant and wonderful place to live!
(Of course something has to be done with parking but with more people will come more transit options such as shuttles that will move more people around Hoboken without cars)