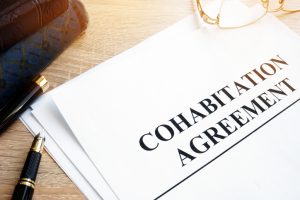 The law is ever-changing. This is one of the many reasons why it is so important to have a knowledgeable family law attorney on your side. You may think that you may understand how the law works with regard to alimony or child visitation or property division or some other family law issue, but your understanding may be incomplete or, worse yet, based on an outdated version of the law. Your skilled counsel will be both up to date on the law, and also aware of how to use those changes to your maximum benefit.
One of the areas of the law where changes have been occurring in New Jersey is alimony. In September 2019, New Jersey's significant alimony reform law turned five years old. The law enacted several important changes to the law surrounding alimony but, as some recent Appellate Division court decisions have highlighted, some aspects of the alimony law that existed prior to the enactment of the reform law continue to be in effect today. A Hoboken alimony lawyer can explain how certain provisions of the law may affect you.
One of the very important pieces of the alimony reform law related to the set of circumstances under which a supporting spouse could get his/her support obligation terminated. Under the old legal rules, courts presumed that alimony should be permanent. In this circumstance, by "presumed," we mean that the law required judges to give a supported spouse alimony for life unless the supporting spouse had enough evidence to affirmatively prove that there were special circumstances present and those special circumstances dictated the award of something other than permanent alimony.