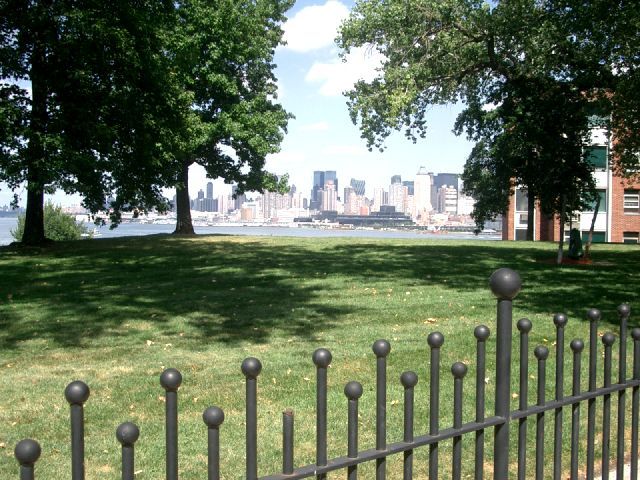 As we all know, along with the month of November comes one of our favorite days of the year. No, not Thanksgiving, ELECTION DAY! In the recent election on November 6th, voters were asked to decide whether creating new parks and athletic fields in Hoboken was a good idea or not. The majority of voters chose to vote yes, which will enable the Hoboken City Council to create a trust fund for the purpose of constructing these new parks. This fund will be a local Open Space Trust Fund and it will allow Hoboken to access 75% matching grant funds from state Green Acres as well as create opportunities for substantial funding from other sources.
Here are some highlights of the new law:
•The Hoboken Open Space Trust will be funded by a new annual levy on owners of
Hoboken real property of up to 2 cents per $100 of the assessed value of the real
property. On average homeowners would pay about $60 per year.
•This new law and trust fund will NOT give the Council new power to raise taxes. The
park funds will be legally separate and will be unavailable to use for other spending.
•Hoboken ranks last in New Jersey in the amount of open space for its population. While people continue to move to Hoboken, that space will shrink to even smaller proportions, and this law and trust fund will not only provide more open area for the people that already live in Hoboken, but to new residents as well. In addition, having this seed money will leverage millions of dollars for parks from New Jersey Green Acres and other sources.
For more information visit Hoboken Open Space Trust Fund website.