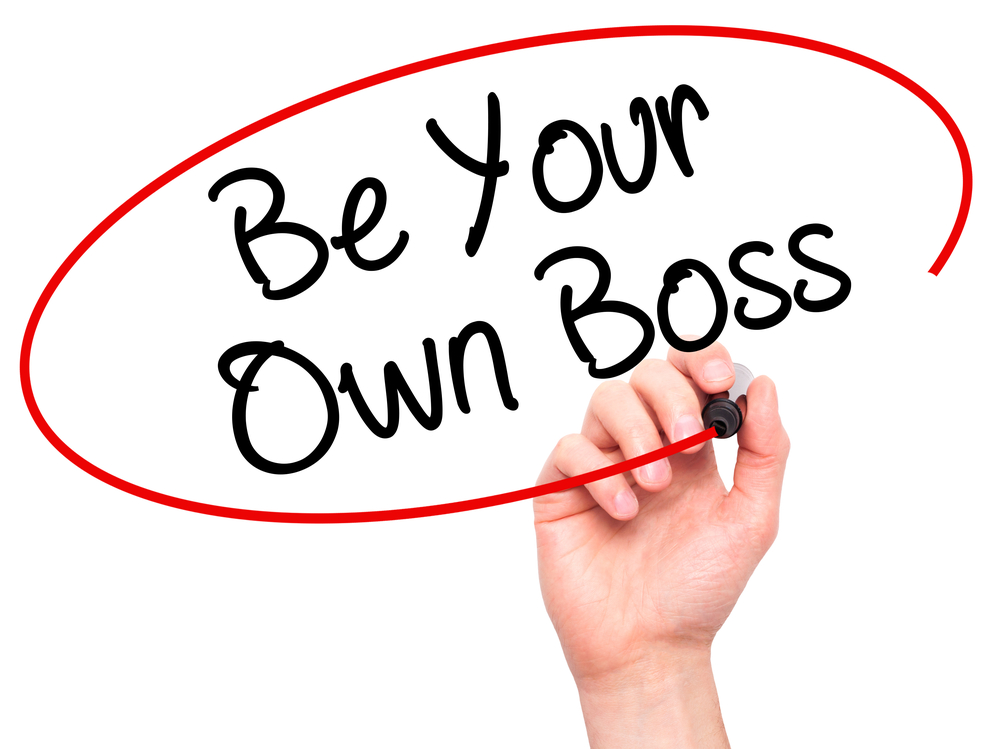 Few things symbolize the American dream like owning a business. But delving into the world of entrepreneurship can be scary and tricky without the right planning and advice.
There are nearly 28 million small businesses – those with fewer than 500 employees – in the United States. Well over three quarters are run by individuals with no additional payroll or employees and more than half are home-based.
Many ordinary citizens, including residents of Hoboken and Hudson County, are going to work for themselves. Often it's to realize a long-held dream. But many are displaced workers investing money from buyouts, settlements and severance after being unable to find a new job. This is especially true for older workers. More than five million Americans age 55 and older are either in business for themselves or otherwise self-employed, and the number is rising, according to the Small Business Administration.
One reason may be that while older workers are less likely than younger counterparts to be laid off, they are about a fifth less likely than those in the 25 to 34 age range to find a new job if they are. A study by AARP published in March says that on average, 45 percent of jobseekers over age 55 were considered long-term unemployed last year, meaning they were out of work for 27 weeks or more.
Starting a business can help you remain focused and productive, learn new skills, explain an employment gap on your resume and earn much-needed money as you look for a new job. It can also become your next career. But you'll need more than a good idea. Be realistic about what's involved and make sure you're up to the task.
There are many legal issues to consider, ranging from the name of your business to its structure and operation. You'll also want to make sure that suppliers and potential clients don't co-opt your products, processes, ideas and strategies for their use. Your attorney will help protect you in these areas. If you're stuck trying to figure out how to make the leap from employee to owner and make it all fit into your life, working with a professional development and business coach like Robert Naylor of Jersey City (http://www.naylorcoaching.com) can help you sort some things out.