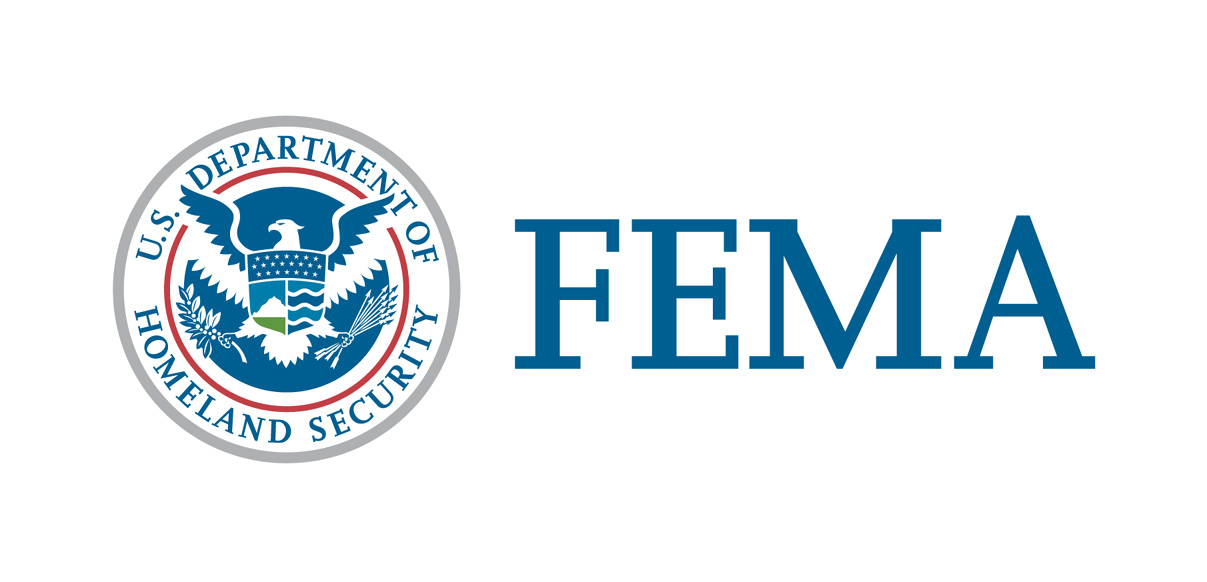 Before you renovate, look at new FEMA rules
Hoboken homeowners and home buyers face new challenges when considering extensive renovations because of recent changes in Federal Emergency Management Agency (FEMA) regulations.
FEMA now forces homeowners who make improvements that raise the value of a property by more than 50 percent to conform to new base flood elevation rules. Under this directive, ground-level and basement dwellings that fall within revised FEMA flood areas must be elevated above the flood level or owners will lose the use of these spaces and utilities must be relocated. Revised FEMA flood maps place 79 percent of Hoboken in a flood zone and the city's entire Hudson River coastline is now within FEMA's "coastal high hazard" zone.