Article by Judy Marciano, who is getting so good, that people now say when they see me, oh that's Frank, the Realtor's Husband.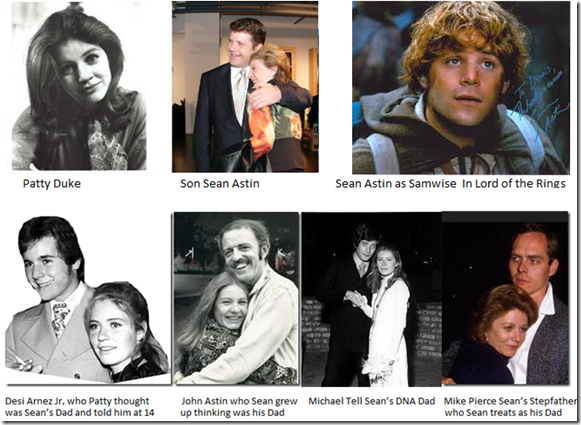 The last census taken in Hoboken showed our population in the year 2000 at 38,577 people. As you know, we just had another census count taken this year and by all accounts our population has increased by at least 10,000 bringing the total to around 50,000 people. This amount does not include people who come here to work or party, it is just the residents. There are a few people in Hoboken who think this increase is a bad thing, but they are a small, but vocal minority, most people are happy that the increase in population has brought more stores, more food places and more activity on the streets. All of which has made Hoboken a safer and more vibrant community.
What many do not know is that in the next 10 -20 years there are plans to increase the residential housing stock to add another 10,000 residents to our city. On the Southern edge of Hoboken, New Jersey Transit put forth a proposal by a planning firm called FXFOWLE to add 6,000 residential units to the City. While that plan was withdrawn for now, a more modest plan for an 18 story high rise building is proposed on the site of the existing bus terminal. Since it is on only 3% of the 54 acres that New Jersey Transit controls you can be sure more development will be proposed on their property.