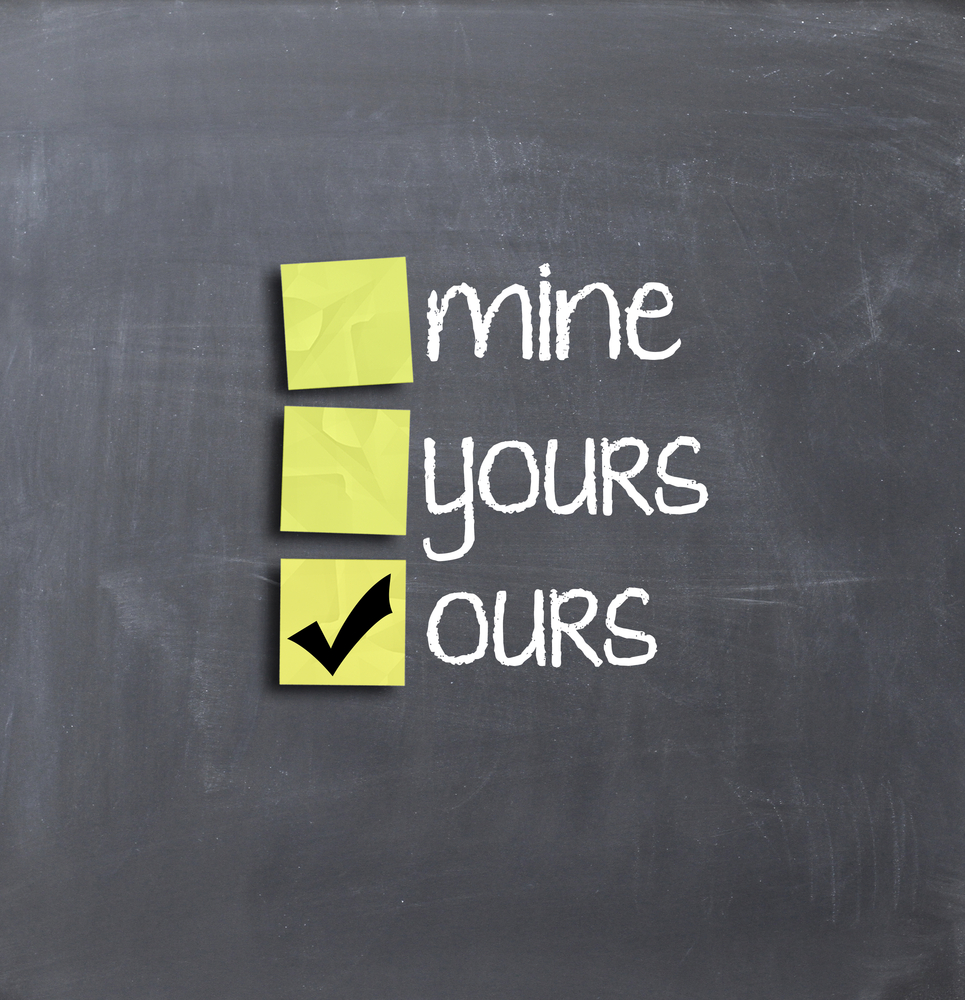 The Supreme Courts June 26 decision permitting same-sex marriages nationwide will likely mean an early flurry of couples tying the knot after having waited many years for the chance.
But it might be a good idea for some couples to put the ceremonies and celebrations on hold long enough to get their financial affairs in order. I'm not trying to put a damper on the idea of a lifetime of wedded bliss. However, along with a range of new benefits, rights and protections previously afforded only to heterosexual couples, the ruling also means new responsibilities and obligations.
I have been helping lesbian and gay couples in Hoboken and Hudson County manage their legal and financial affairs since New Jersey adopted same-sex marriage nearly two years ago, and in the preceding years under civil unions. Before that I helped couples navigate the maze of existing laws to secure assets and protect their relationships. But nationwide marriage creates special circumstances.